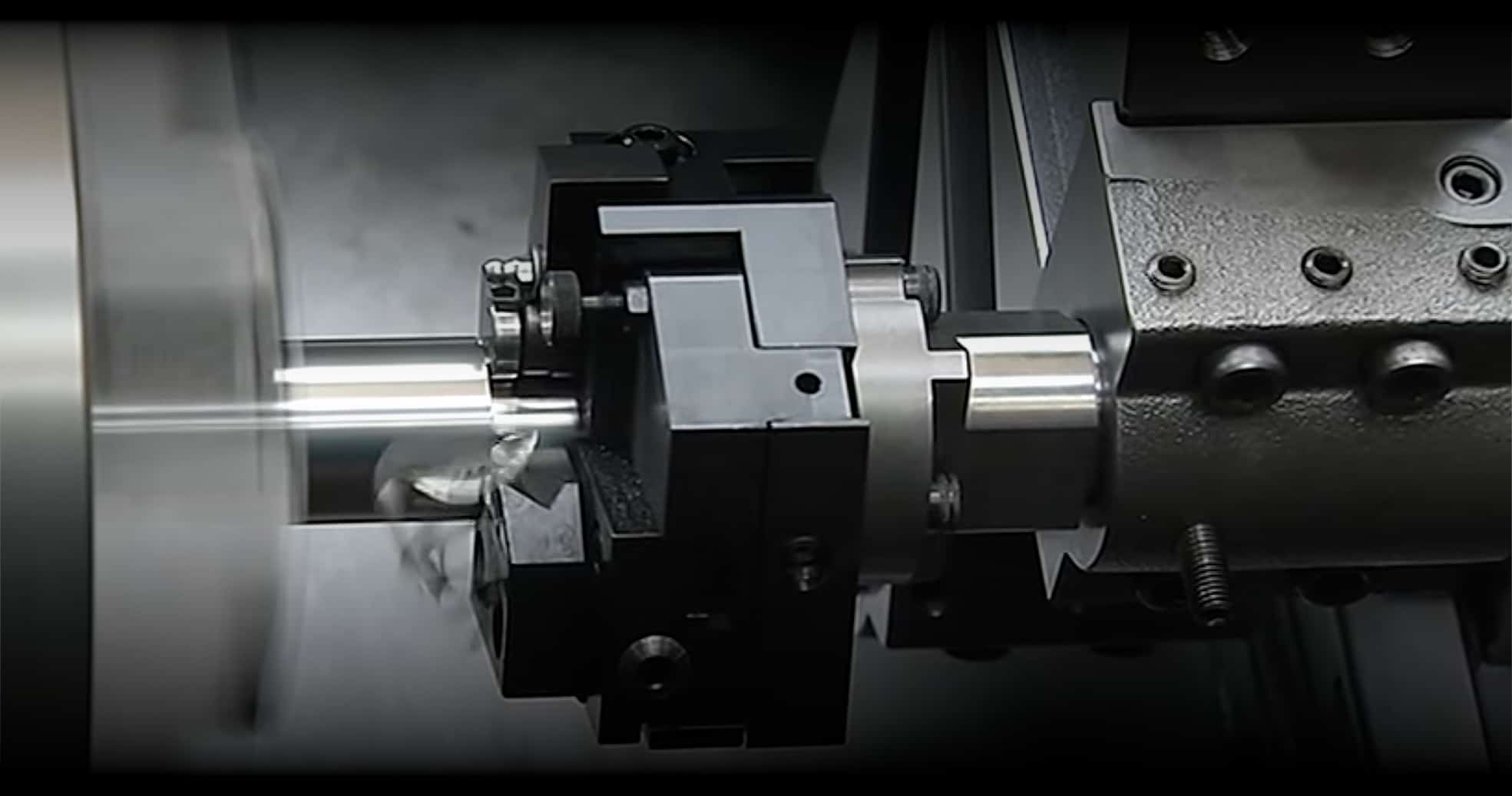 TANGI-FLOW PRODUCTS
KEEP YOURS IN TOP CONDITION
TANGI-FLOW ROLLER BOXES, BROACHING HEAD AND cutting inserts!
With over 1,000+ customers and counting, Tangi-Flow is the most complete and trusted provider in precision engineering.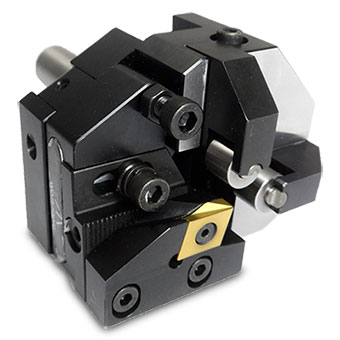 Auto-Retract
Roller Boxes
Tangi-Flow roller box turning is the most effective means of producing accurate, true and parallel diameters with maximum repeatability.
Ideally suited to any manual, multi spindle or CNC lathe, the unique auto-retract action enables the roller box to be retracted in cycle whilst leaving no return mark on the work piece.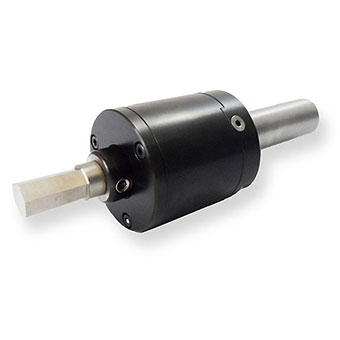 Broaching
Heads
Rotary broaching is a fast and accurate method for producing internal and external forms in the end of the work piece.
The broaching tool holder can be used on any CNC lathe, manual lathe, multi-spindle lathe, milling or drilling machine.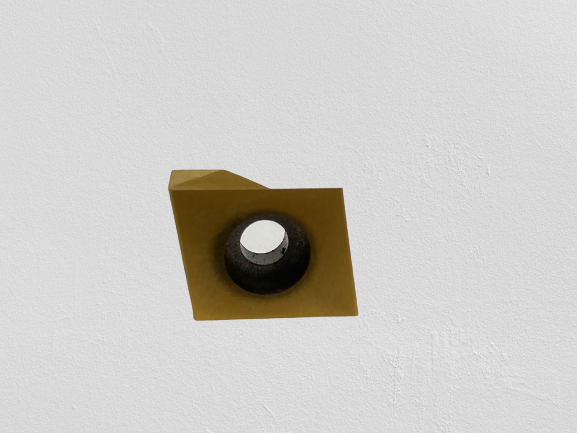 CHIPSTREAM INSERT
Takes the minimum power requirement. Ideal for use where the turned length is such that the coils of swarf produced do not constitute a problem or health hazard to the operator.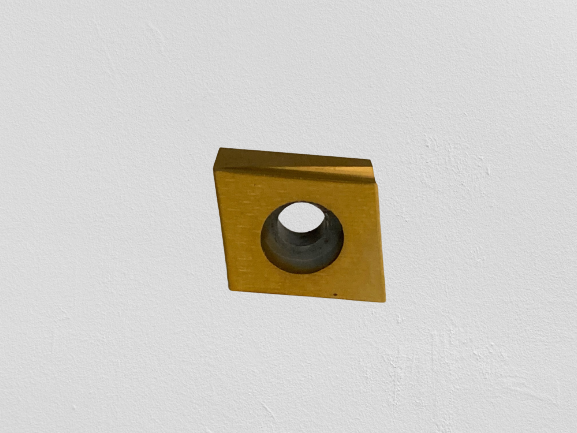 CHIPBREAKER INSERT
Requires slightly more power but breaks the swarf up into short lengths over a wide range of speeds and feed for most materials.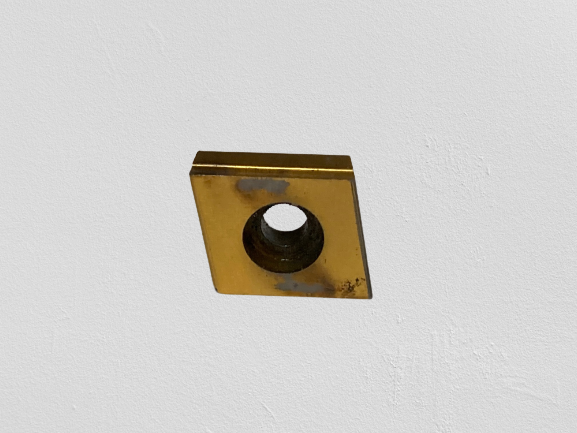 POS INSERT
The plain rake face with chip deflector is often more effective on very small depths of cut, especially on awkward materials such as wrought iron.
Alternative Radii: Available on inserts ex stock or to order. Price and delivery on application.
The new TF+ Insert: Carbide specially formulated to machine exotic materials such as Inconel.
Benefits of using Tangi-Flow over the competition
High precision
tooling
Top quality
solutions
Original manufacturer's
promise
Get the aftercare
you deserve
Hundreds of spare
parts available
Tangi-Flow
support team
"The politeness and knowledge of the staff is unbelievable, whenever we haven't been sure which part or inserts to order, Mick Lynskey (Director) has always guided us and supplied us with the best solutions. Thank you Tangi-Flow for being such a reliable source!"

Denis Gold
Turned Parts and Fasteners Company
"Since being introduced to Tangi-Flow Products, especially the TF+ range of Roller Box tips, I am happy to endorse these products as a first class addition to our tooling consumables. The longevity and tool life are exceptional and the price is excellent. The service we receive is second to none, I can fully recommend Tangi-Flow to anyone."

Toby Jones
MD-Hedfast Limited
"Our company has been dealing with Tangi-Flow products for a few years now; the staff there are very polite and very knowledgeable in the products they sell and with next day delivery on stocked items, how can I ask for more? Great products and great delivery equals great reputation."

Dave Wray
Computech Training
Join The 1,000+ Satisfied Tangi-Flow Customers