Inserts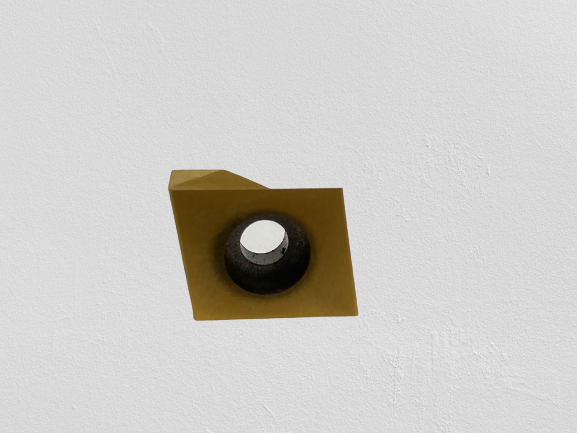 CHIPSTREAM INSERT
Takes the minimum power requirement. Ideal for use where the turned length is such that the coils of swarf produced do not constitute a problem or health hazard to the operator.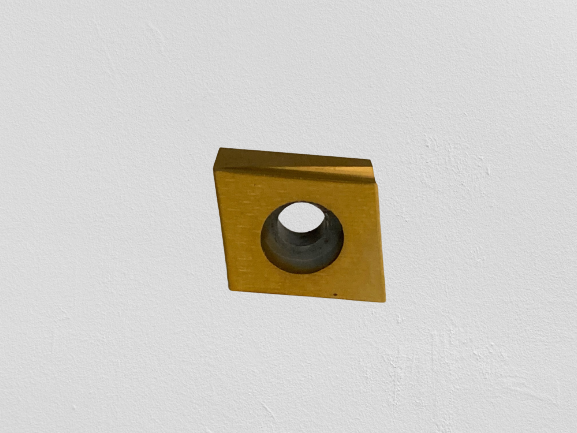 CHIPBREAKER INSERT
Requires slightly more power but breaks the swarf up into short lengths over a wide range of speeds and feed for most materials.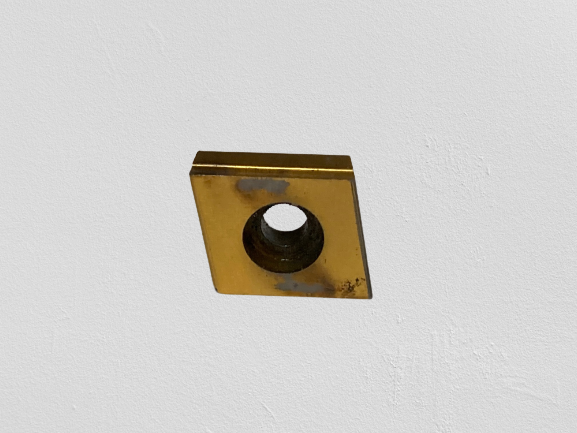 POS INSERT
The plain rake face with chip deflector is often more effective on very small depths of cut, especially on awkward materials such as wrought iron.
Alternative Radii: Available on inserts ex stock or to order. Price and delivery on application.
The new TF+ Insert: Carbide specially formulated to machine exotic materials such as Inconel.