Ward Spares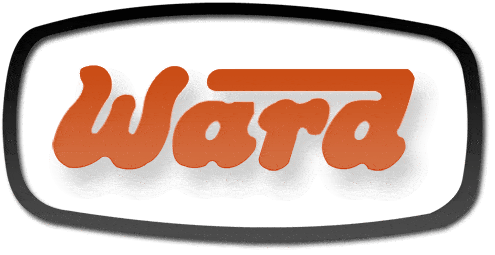 What we offer
We are pleased to announce the acquisition of H W Ward Spares & Services from F Bamford & Co Ltd.
Over the long history of H W Ward, there have been thousands of Ward Capstan and Turret Lathes manufactured and sold throughout the world. With the recent acquisition, we are pleased to reinforce to all Ward Capstan and Turret users that we will be manufacturing and supplying ORIGINAL SPARE PARTS for all your Ward lathes. Whatever your needs and requirements are, please contact us — we have all existing drawings and records to help you.
In addition to our vast stock of NEW spare parts, we can also supply reconditioned or used parts to cater for all budgets along with new and used collets.

Ward 7D Pre-Optive Lathe (left) and Ward 7Ds Turret Lathe (right)
We are the original manufacturer and supplier of Ward spare parts for all your Turret and Capstan lathes.