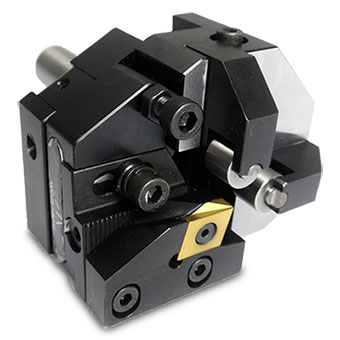 January is a time of new beginnings and with many of us trying to overhaul our fitness at this time of year, it seems a good time to mention that it's not just bodies that can be returned to tip-top condition.
At the tail end of last year, our MD, Mick Lynskey, received glowing praise for the refurbishment work he'd done on one of our roller boxes, and it's reminded us that not all customers are aware that we offer this service. It seems such a shame that people stop using a roller box because of problems or issues caused by wear and tear when we can restore them to their former glory.
Of course, every roller box will be in a different condition, but we provide a full report on what's required and the potential costs before we set to work.
Call +44 (0) 2476 421200 or email enquiries@tangi-flow.com for more details!